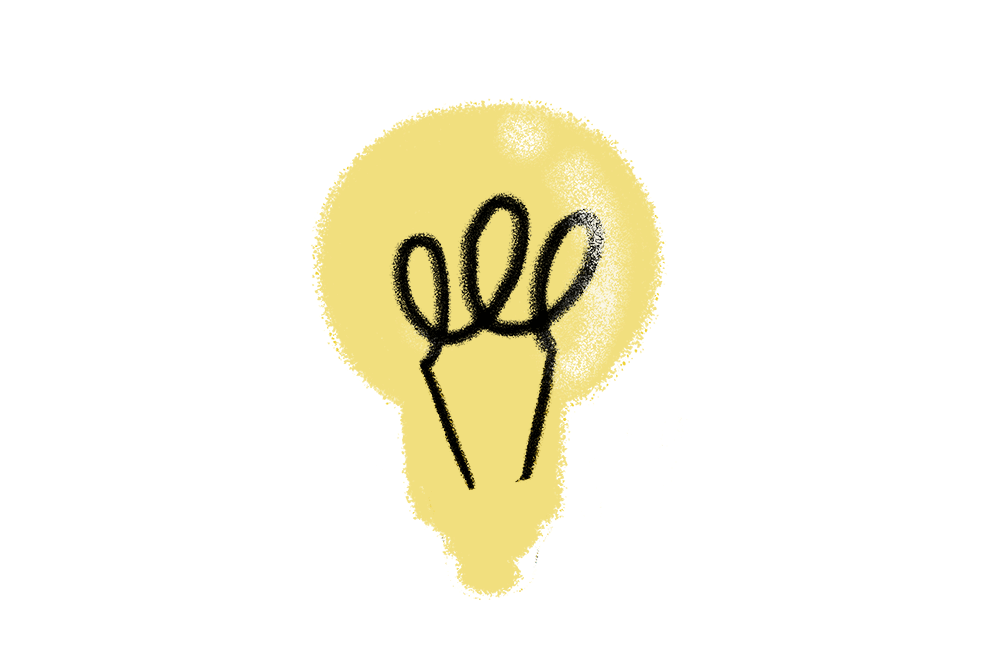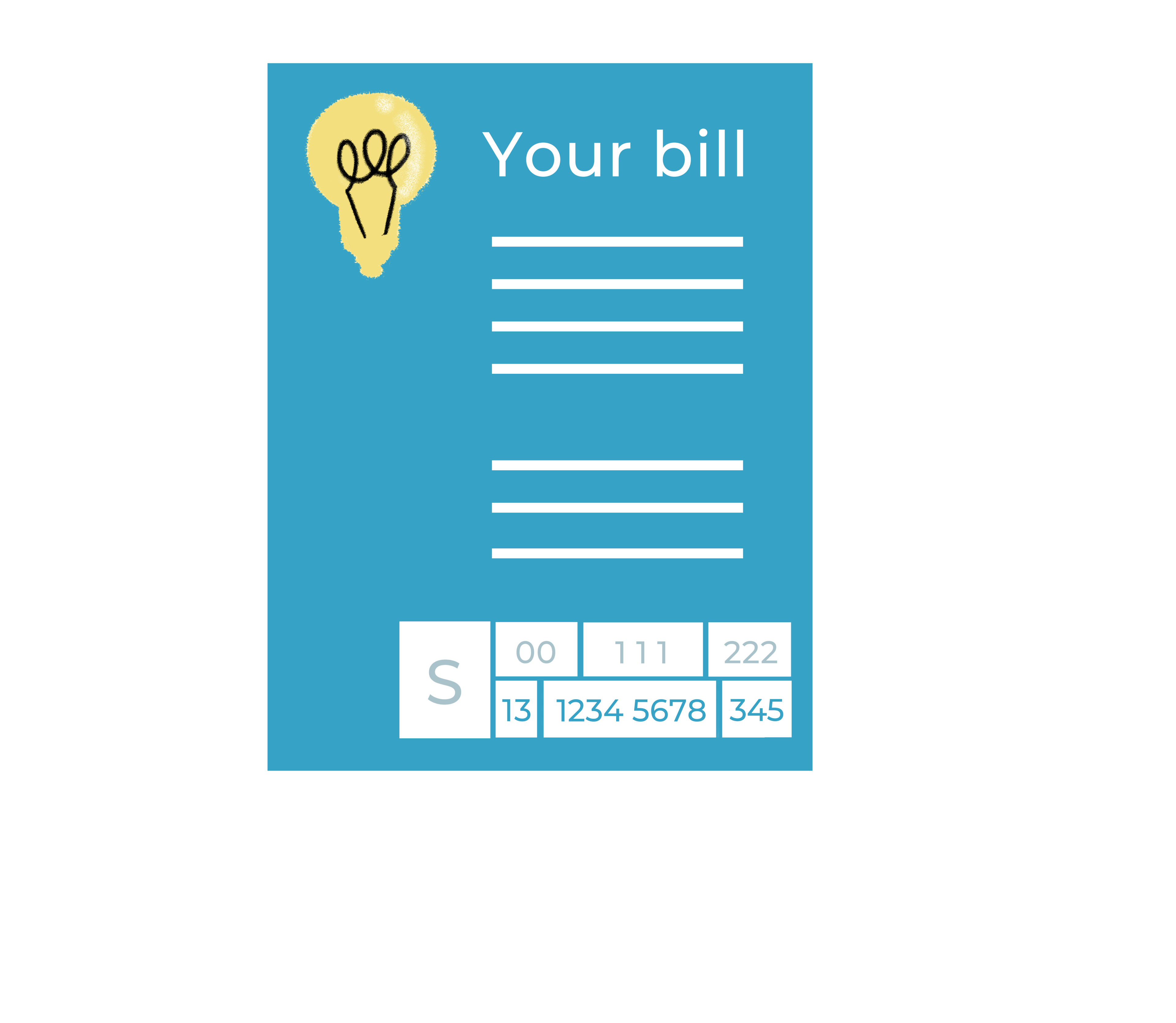 I created these two GIFs for an email campaign that retargeted existing accounts who hadn't completed their signup process. The lightbulb GIF headed up the email, to remind the customers what the service was for - helping them to save money on their energy bills. The second GIF showed the customers where to find the missing detail they needed, which was a specific number they could find on their energy bill.
The campaign was very successful and Verv was able to convert around 1000 incomplete accounts into energy tariff switches.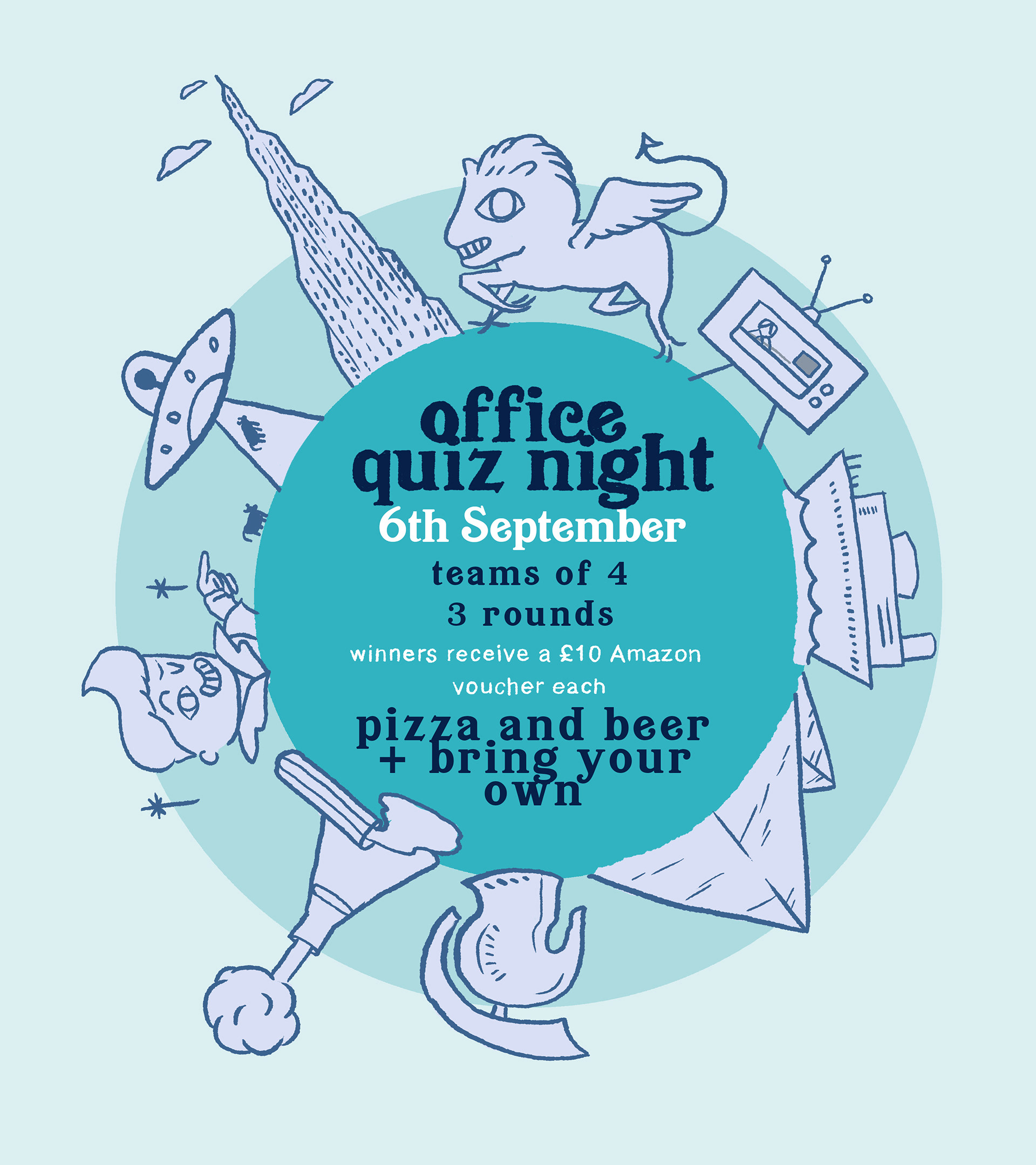 This is a poster I created for the office quiz night, which I created in Photoshop using digital drawing.