RETRO-INSPIRED BRANDING AND SOCIAL MEDIA CONTENT FOR STUDENT MASSAGE THERAPIST
My sister completed her training as a massage therapist and asked me to create the branding for her online marketing presence with a friendly and gentle feel and a strong message promoting self-care. To establish her online presence, she needed a logo, easy-to-navigate website and social media content for Instagram, as well as an A5 flyer to advertise her massage therapy service around her university campus.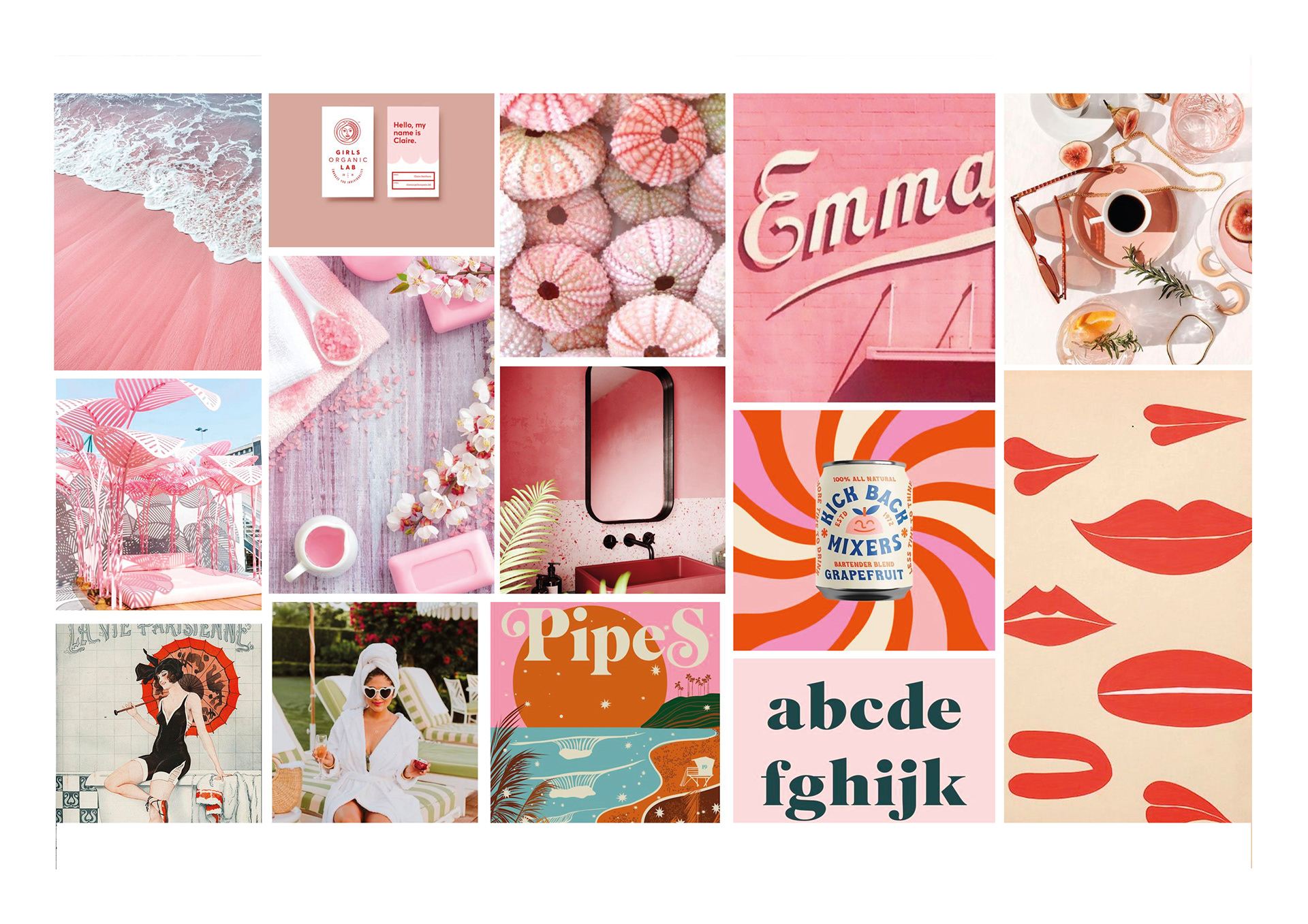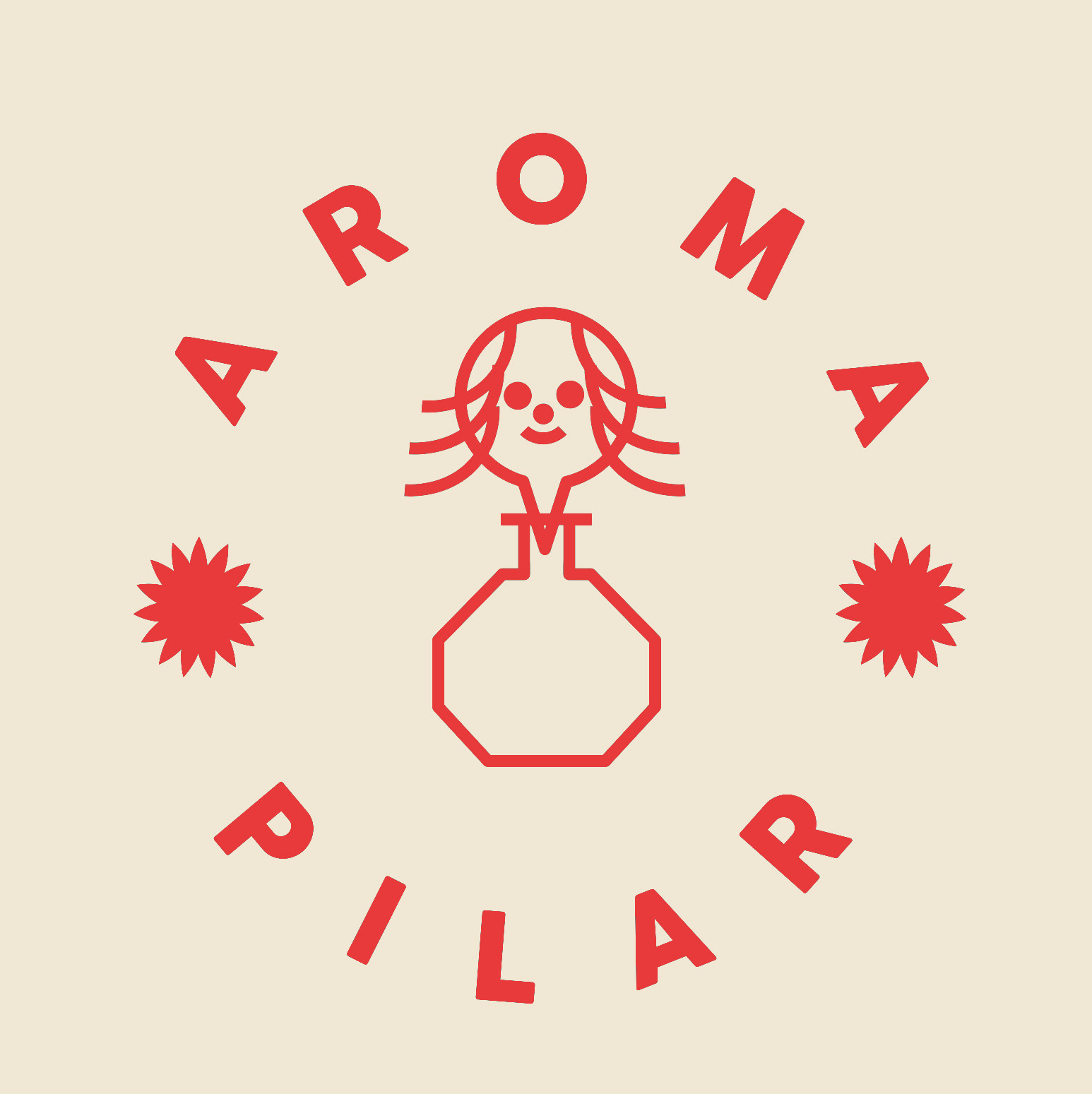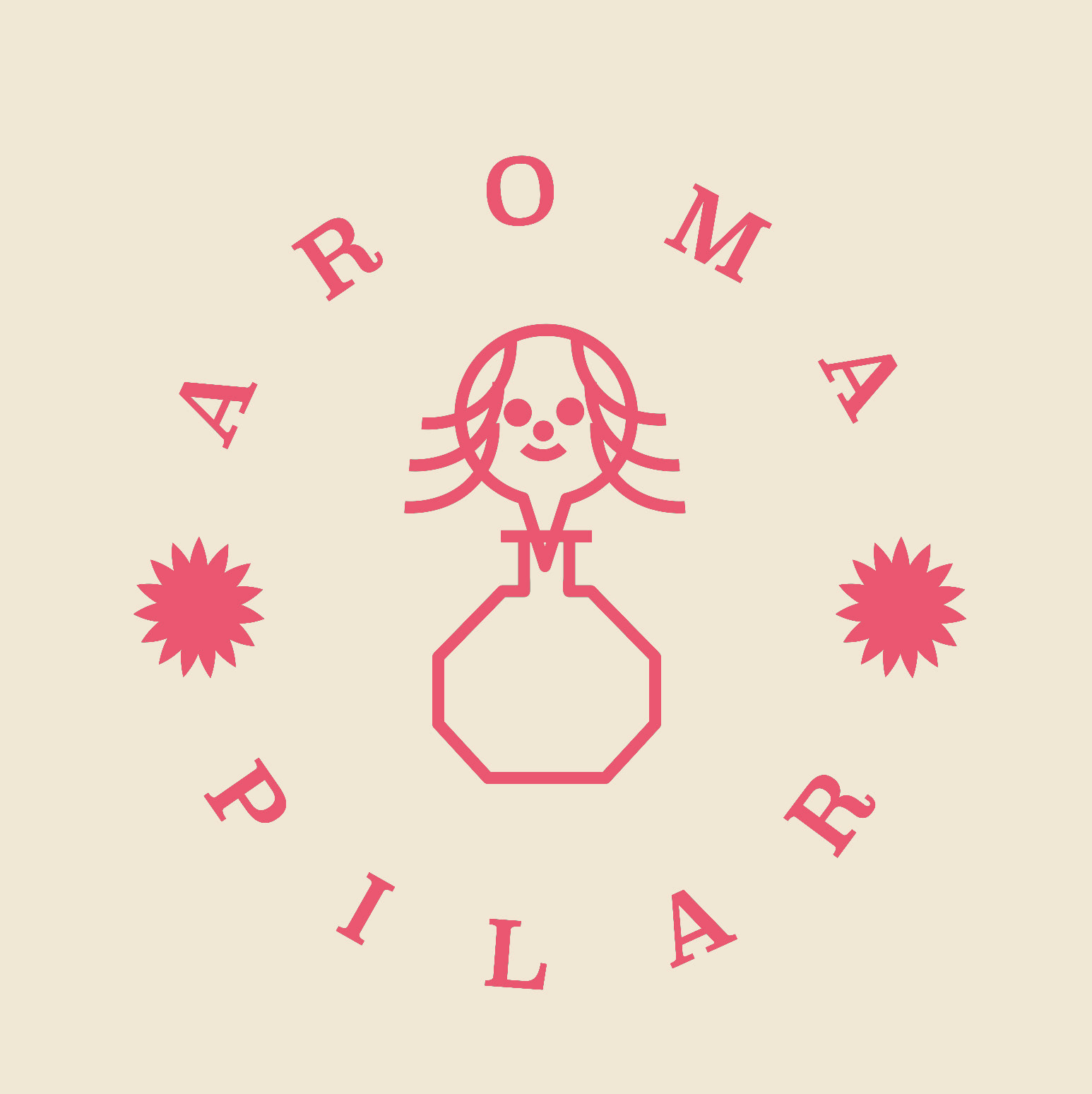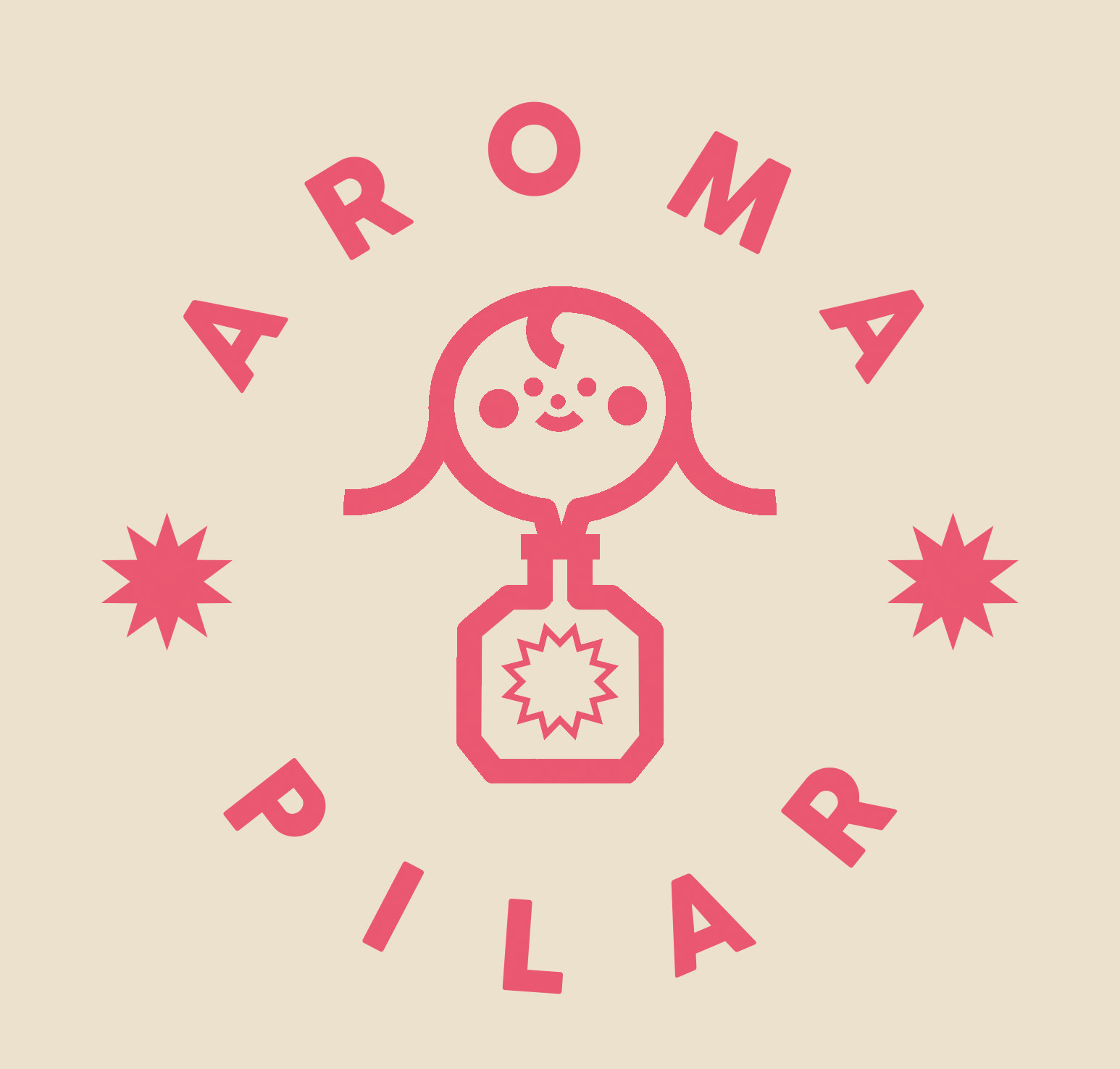 Retro inspired logo with a cute vector character coming out of a bottle created using Adobe Illustrator which highlights the aromatherapy side of the massage business, something the client is very keen to promote. 
I chose a pink and beige colour scheme, using a mood board I created following themes of relaxation, escapism and gentleness.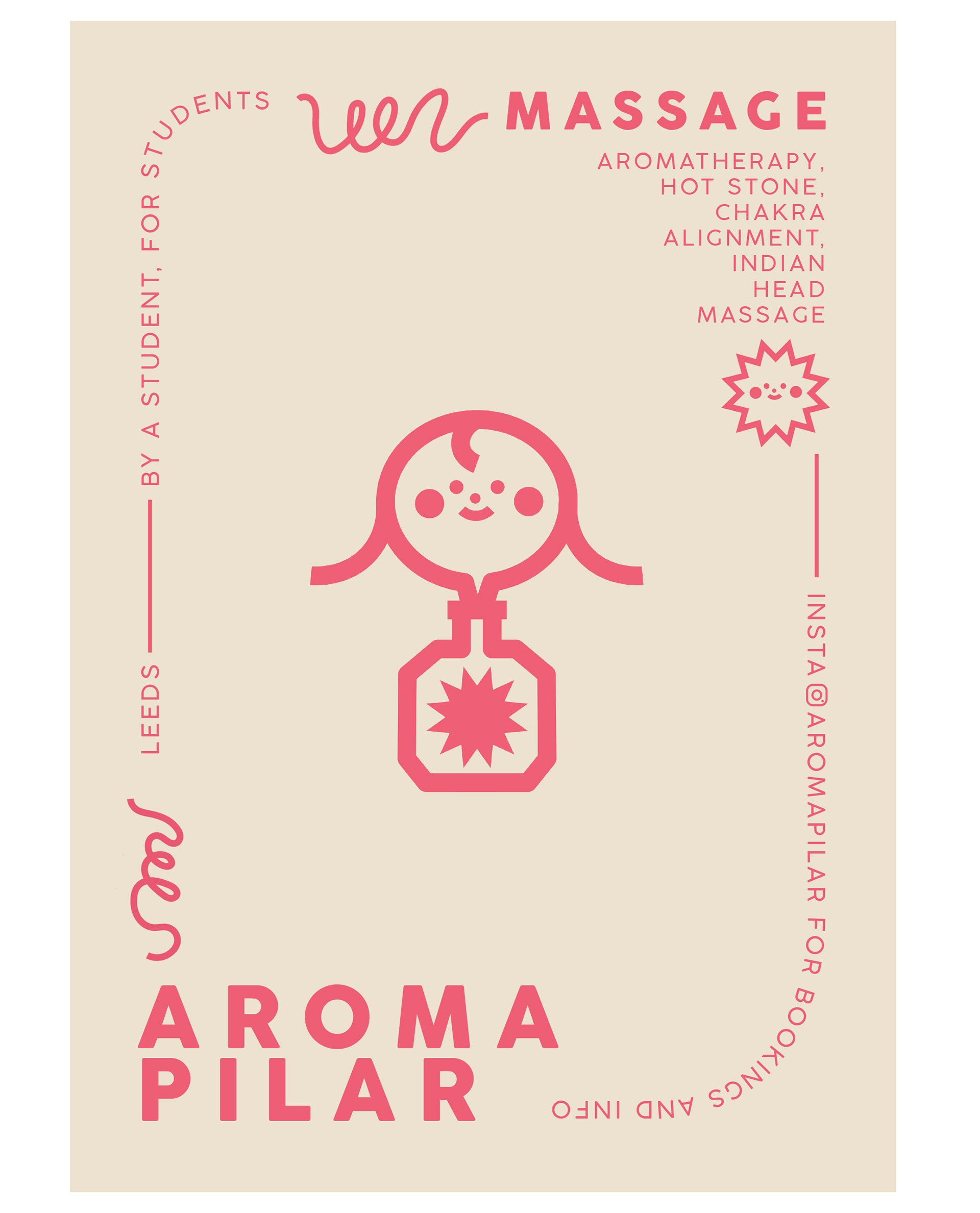 Designs for the front and back of an A5 flyer to be posted around her university campus. The flyer shows a price list which features some combination treatments I devised to encourage larger bookings. The front of the flyer shows the character in the centre, which I've used again in different forms throughout the brand.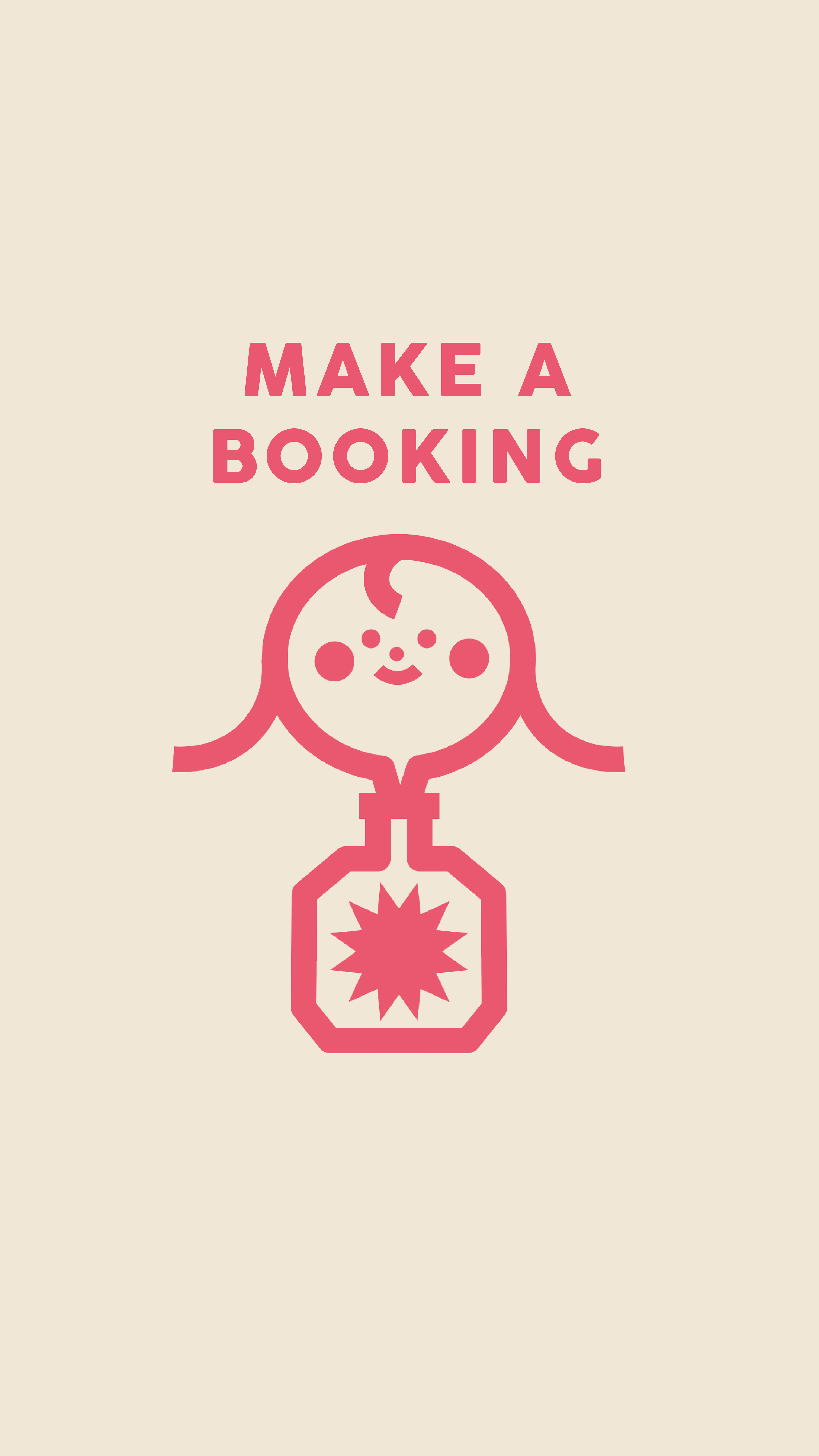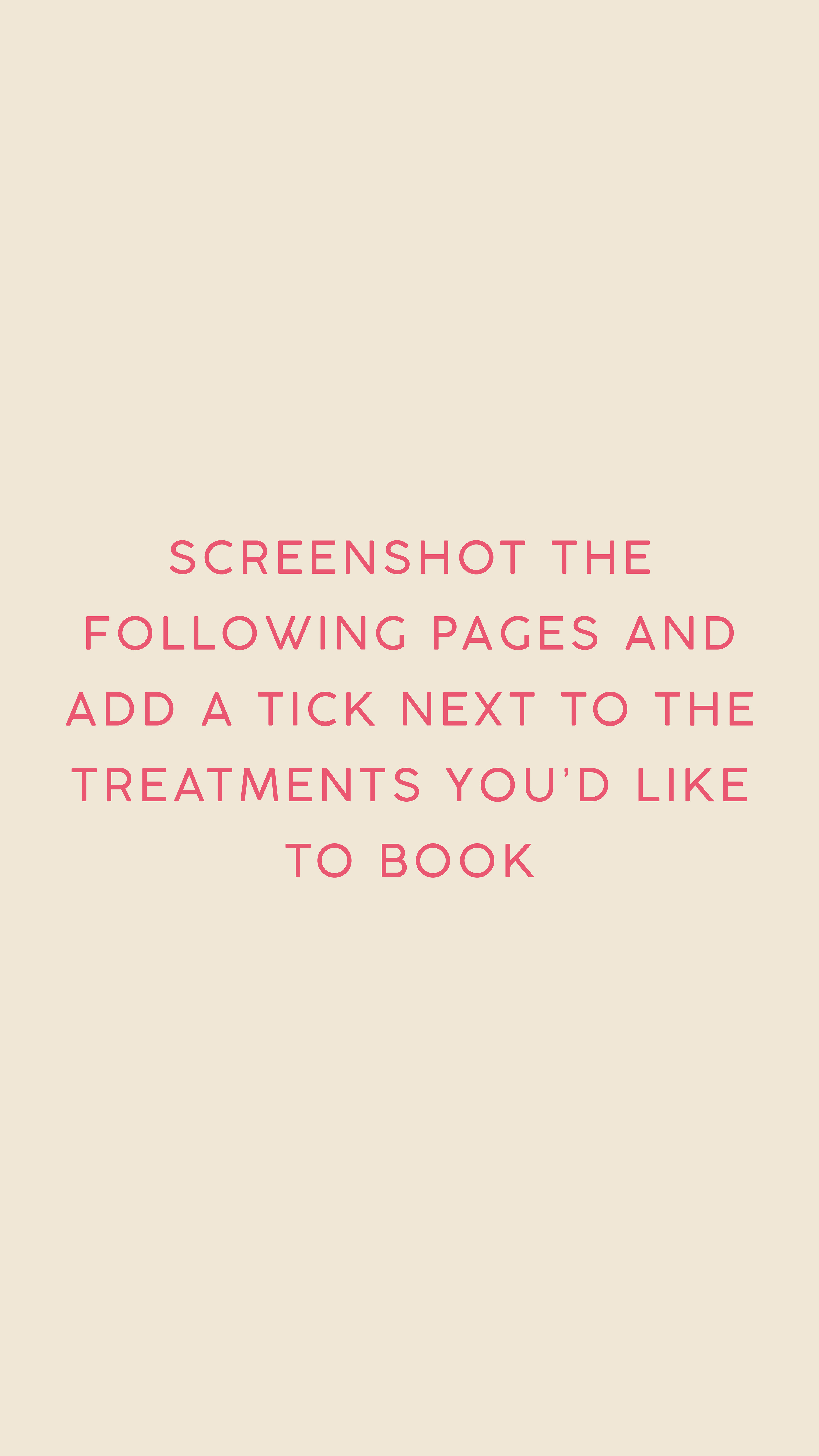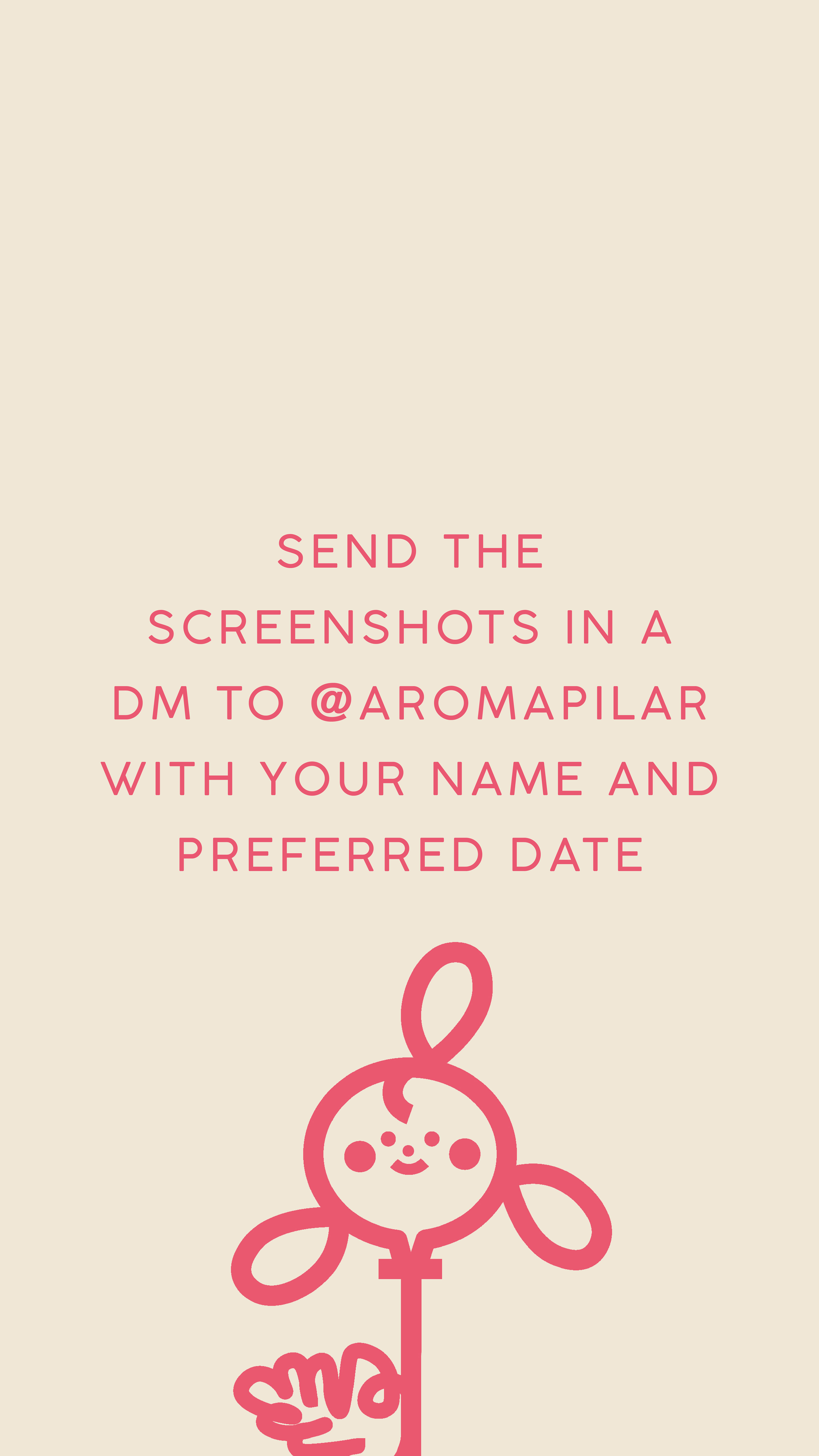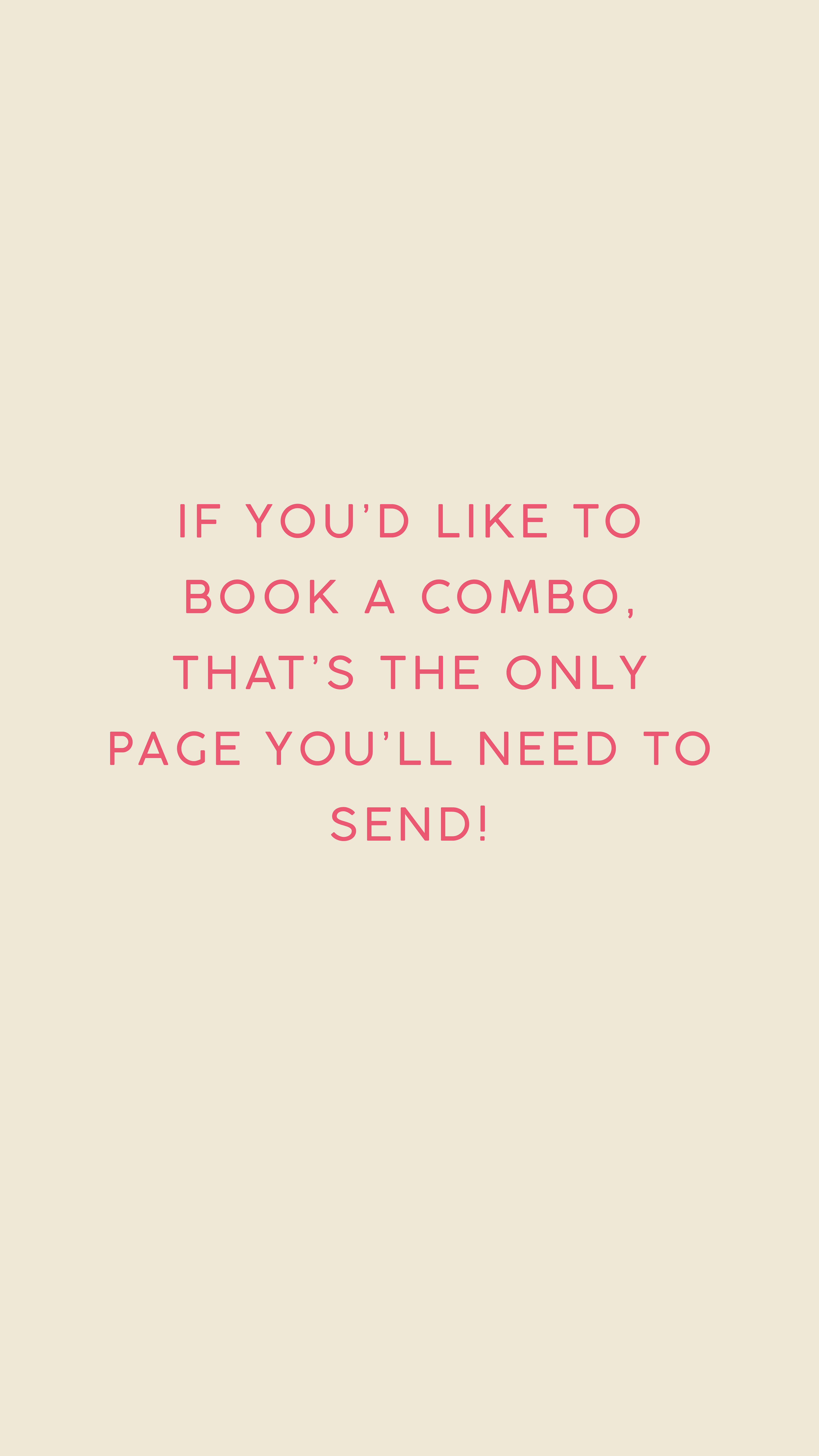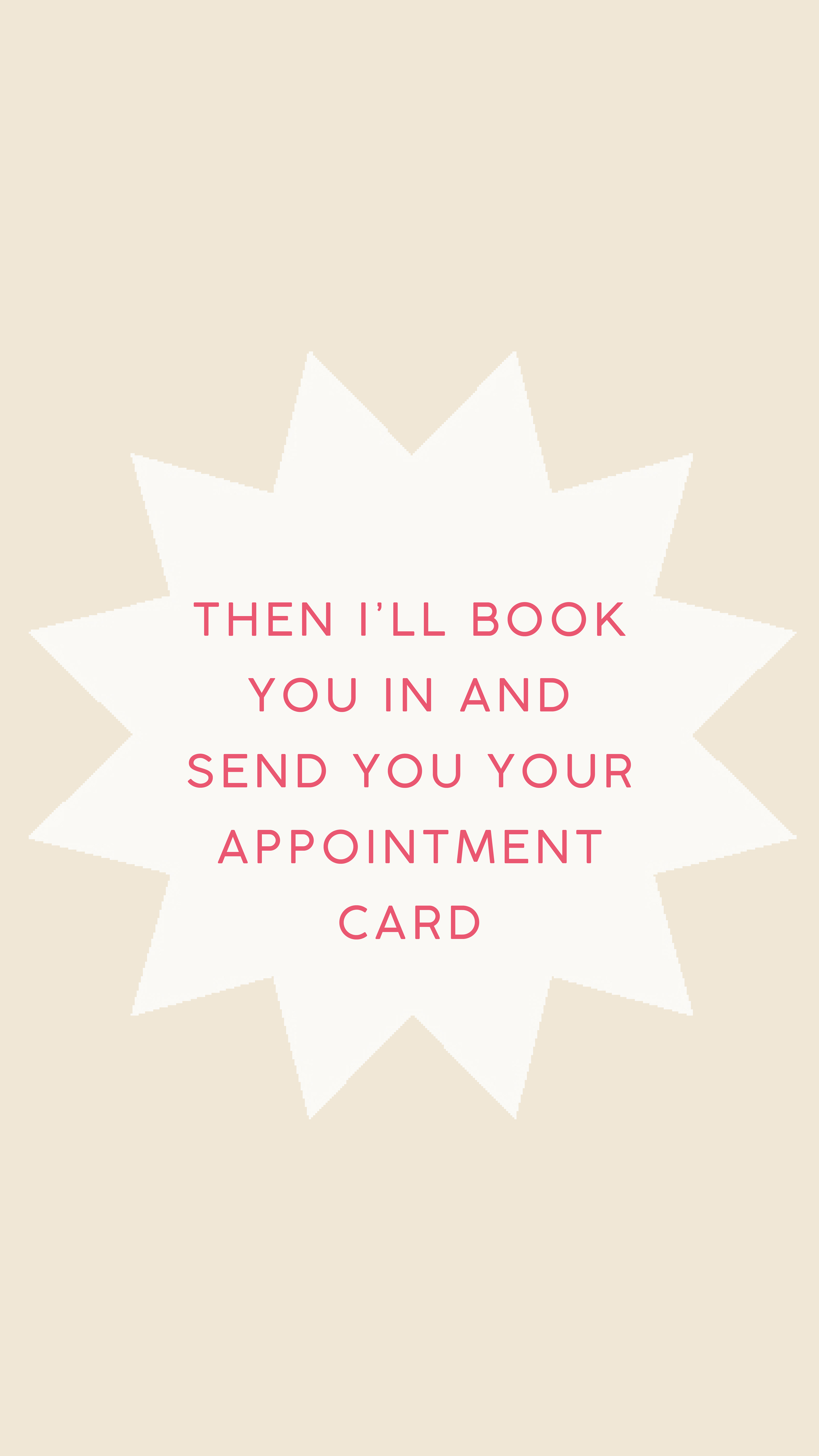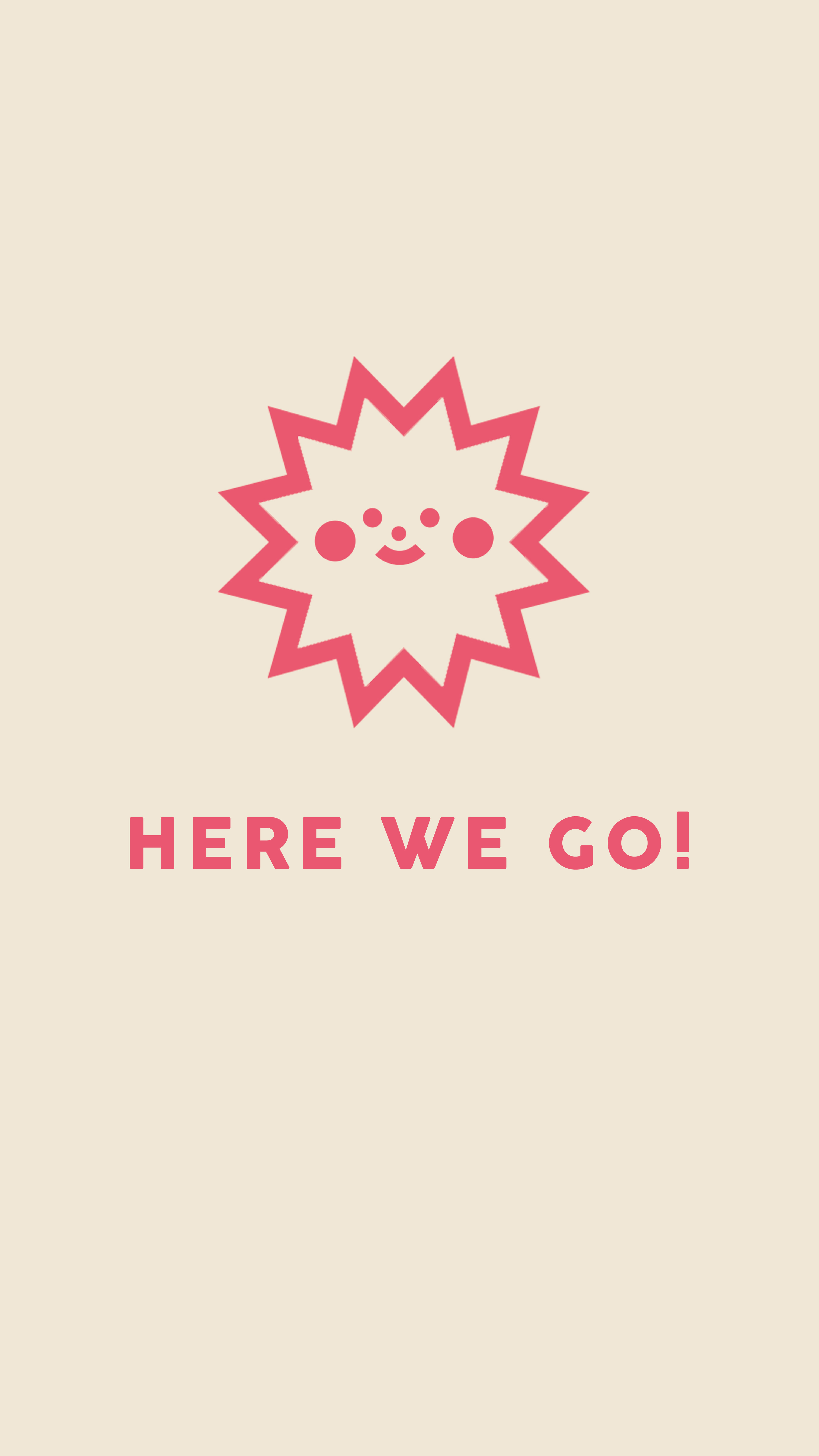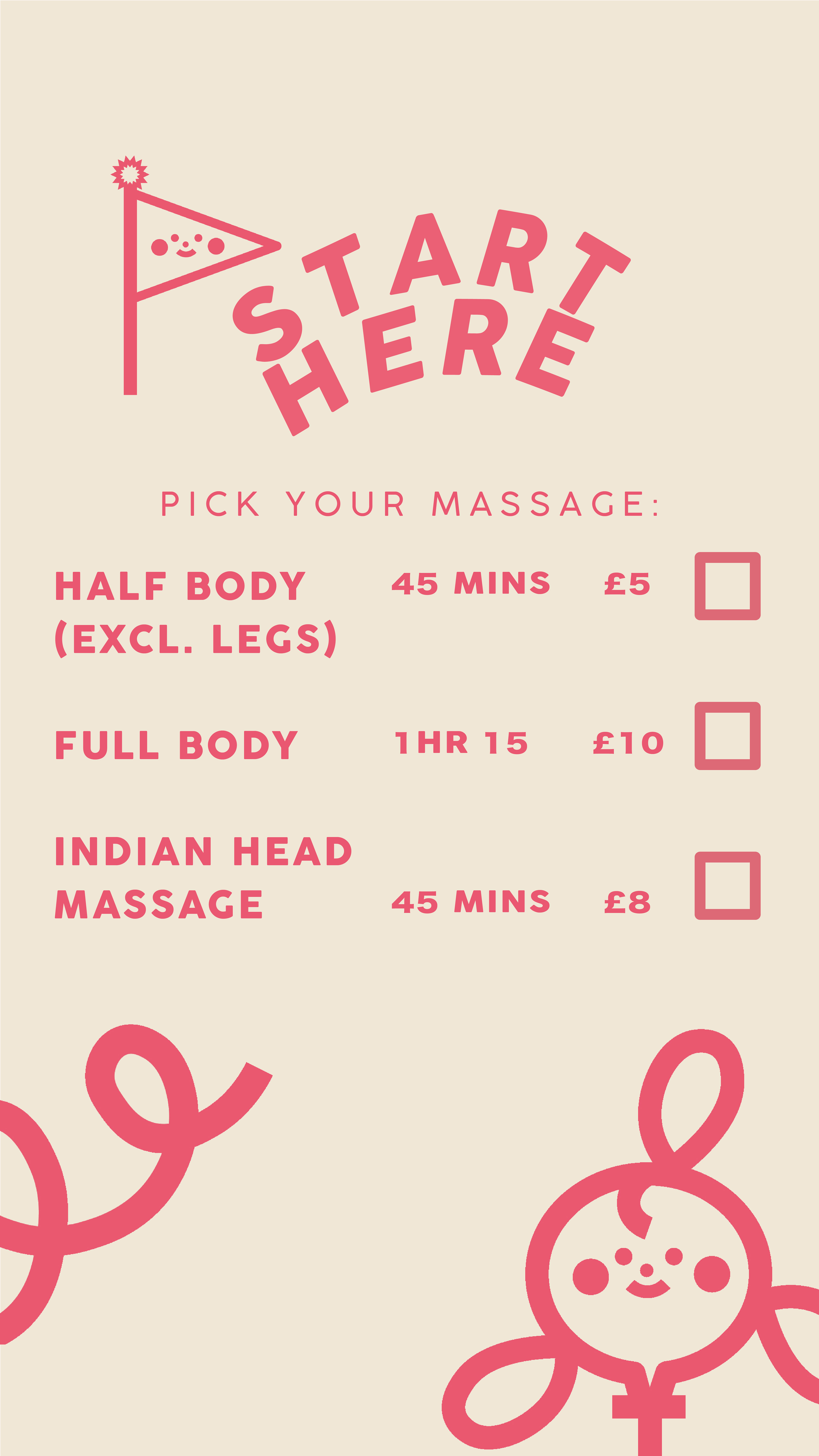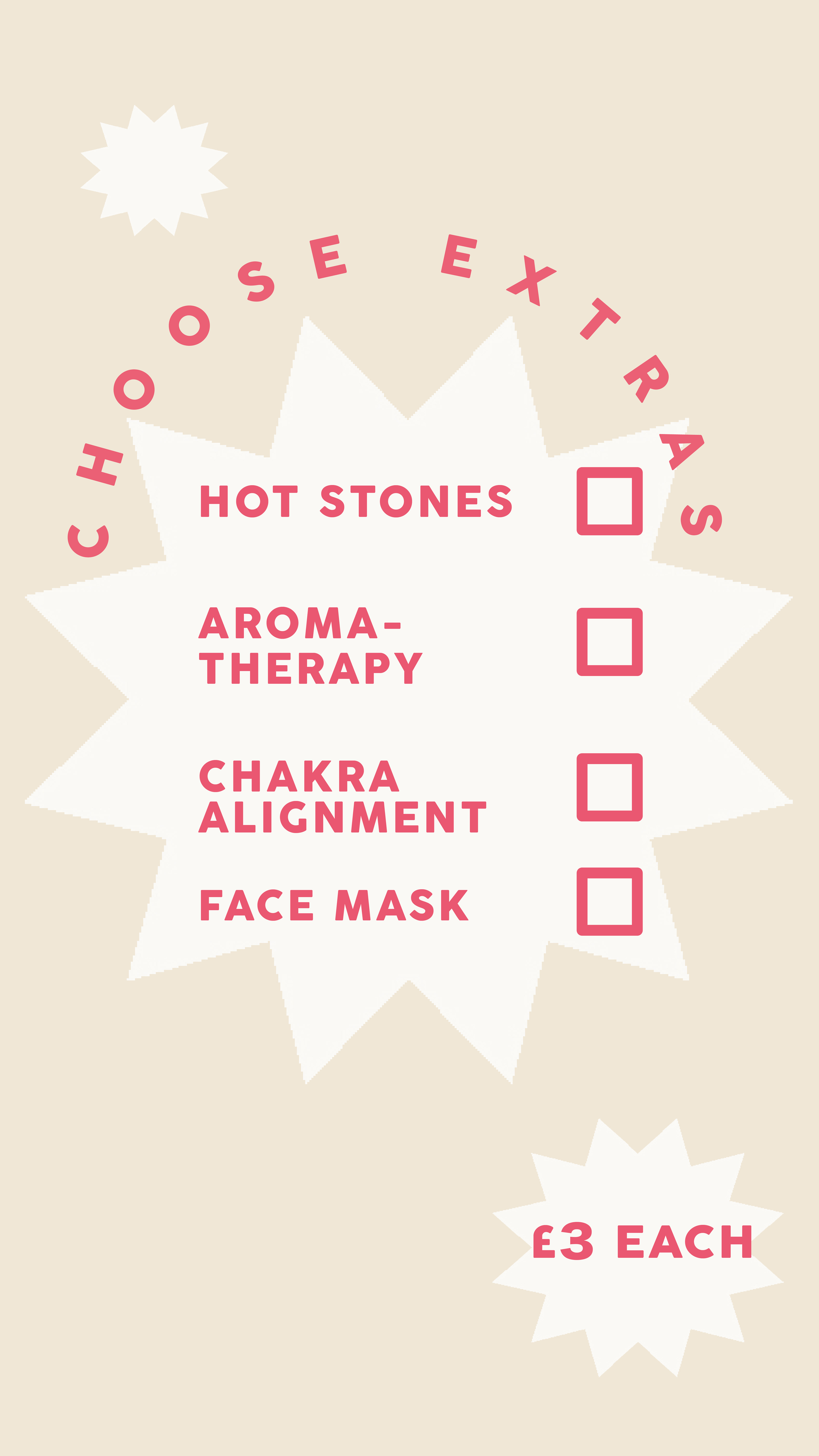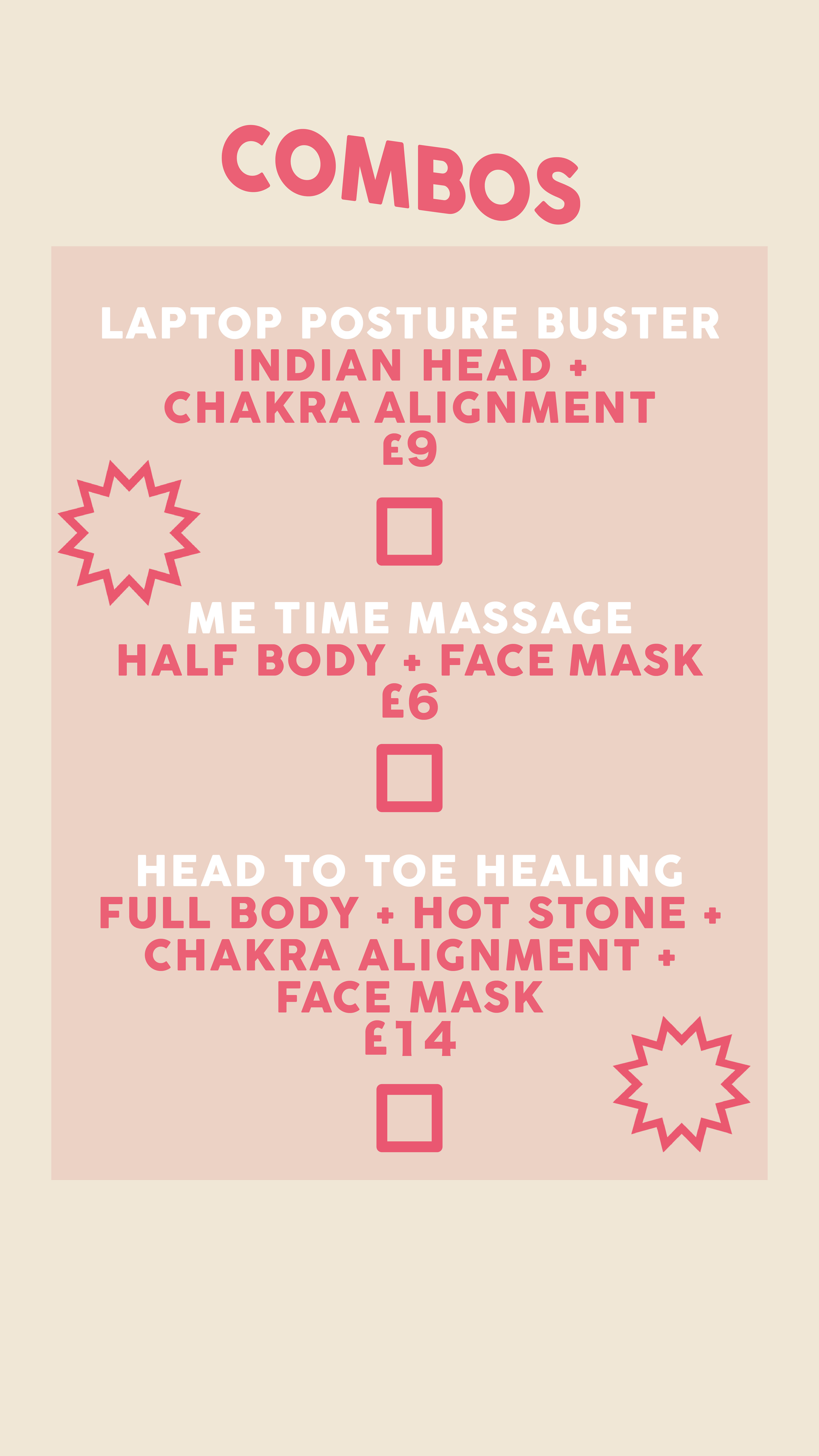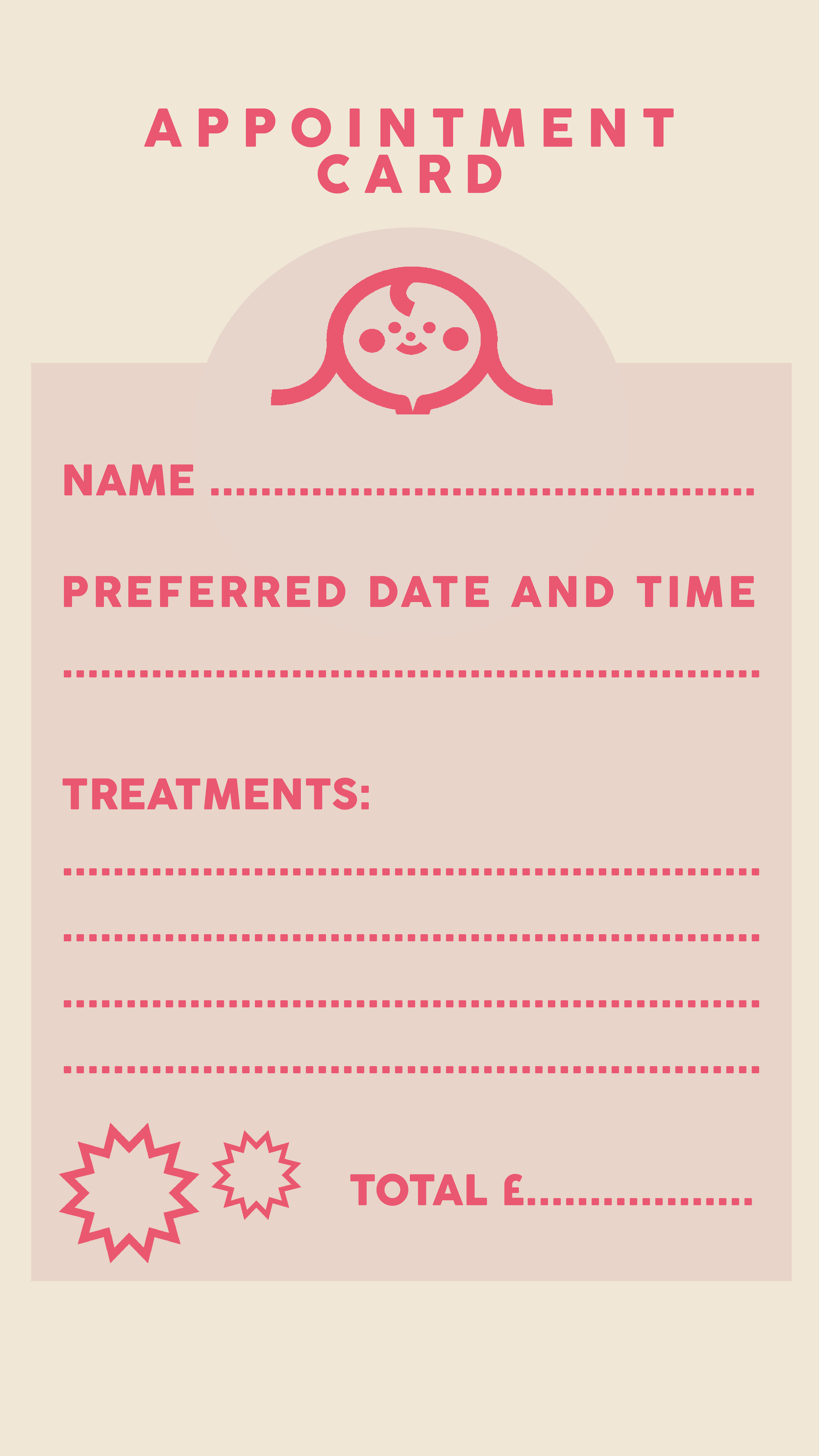 This is an Instagram story highlight called "Make a booking" I created which allows customers to screenshot price lists and send via Instagram message to book an appointment, focusing on short text and clear instructions as they click through the different pages. This makes the most of being able to 'draw' on screenshots taken on your smartphone, and makes the booking process smoother.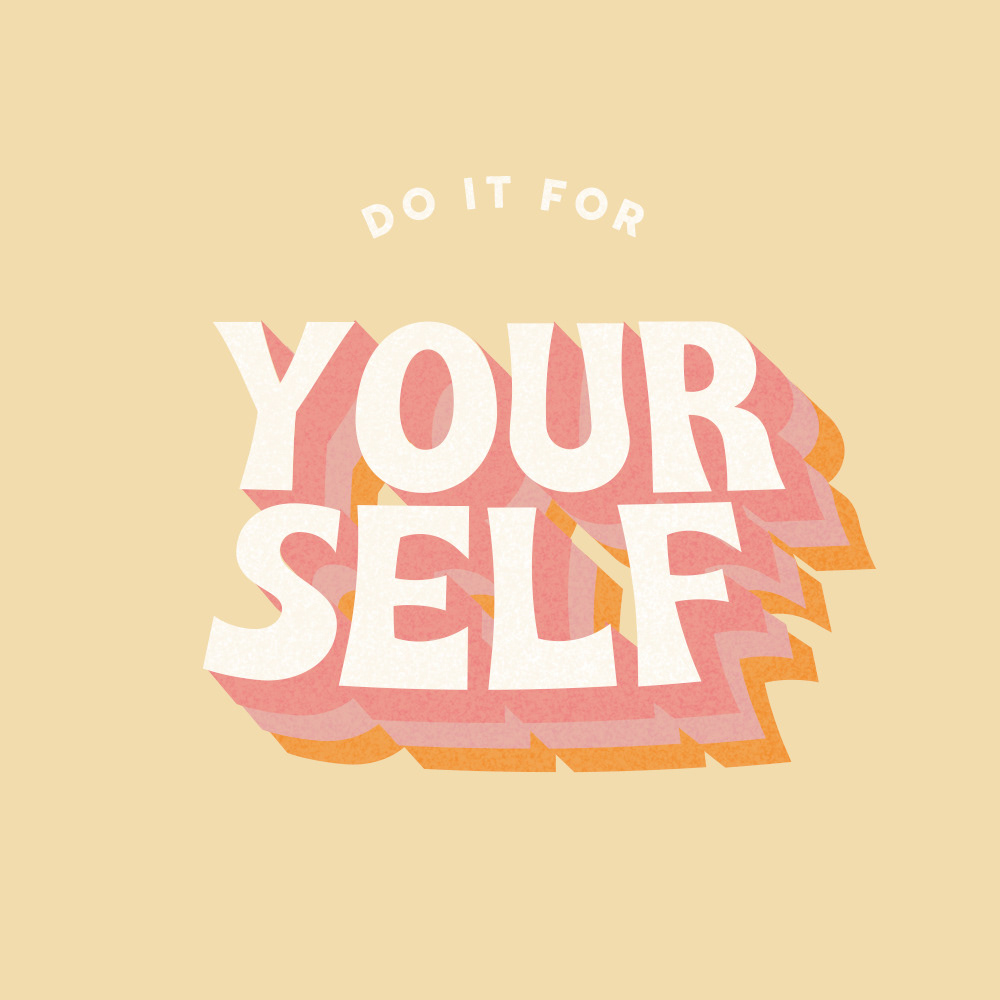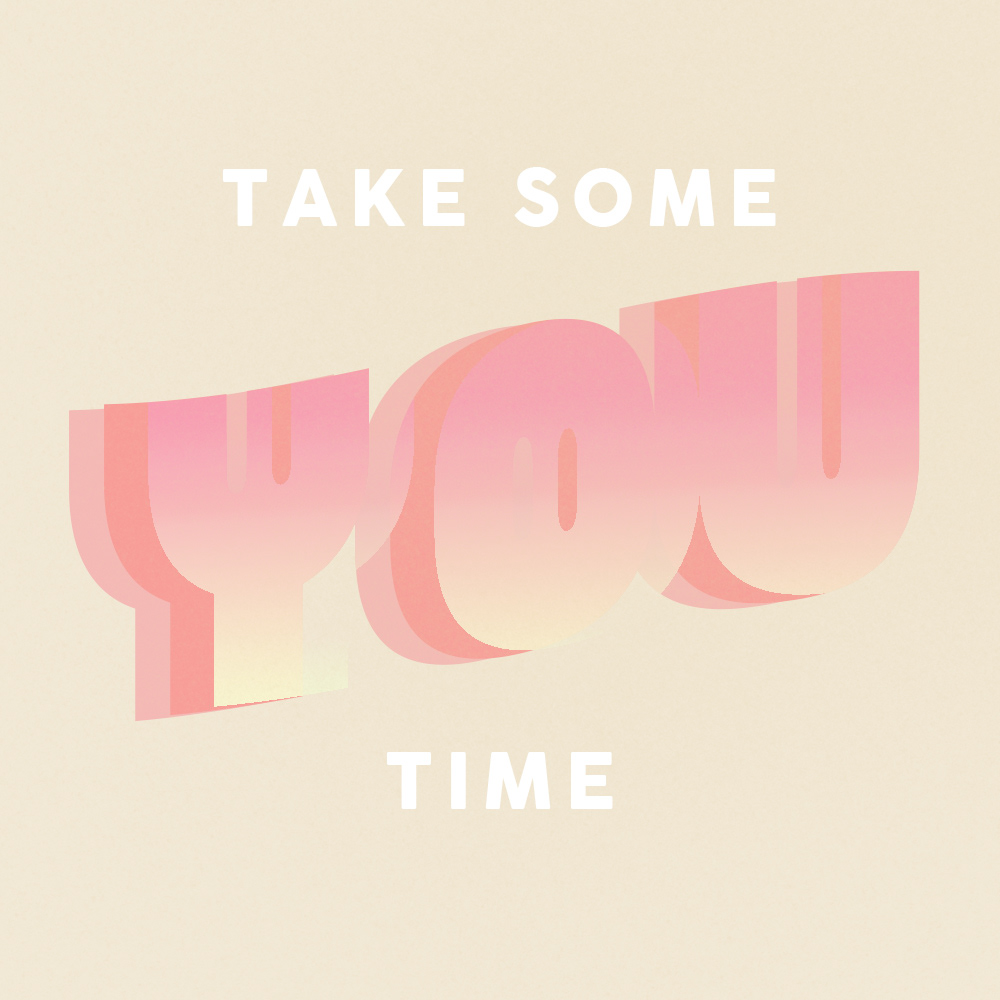 The client asked me to create some content she could post periodically on her page to draw in new followers. She asked me to come up with some typographic slogans that promoted a message of self care that she's trying to put across. These are some images that I created in Photoshop.
This is a looping animated video I created using Photoshop, Illustrator and After Effects. The client used the animation to make an announcement that she'd been "a busy bee" working on some new treatments. I used easing to make the bees movements as smooth as possible to fit with the relaxing atmosphere the client wants to portray. 
Click here to view on Instagram